GTA Windows and Doors provides homeowners and businesses a first-rate home improvement service in the Pickering and Ajax area, with particular focus on energy efficiency. We're the first choice for many when it comes to any improvements you require, at reasonable prices. With a huge choice of vinyl windows, secure entry doors and porch enclosures on offer, you are sure to find the product and style that suits you. On big or small jobs alike, we give 110% in everything we do, and customer satisfaction is our aim.
We've been major players in the home improvement industry for over two decades in the Greater Toronto area, including many valuable customers in Pickering and Ajax.
We provide service with a smile, and know that our clients are our top promoters through positive word of mouth about our company and our high standards.
Some of the benefits that choosing GTA Windows and Doors include: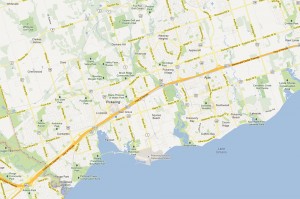 unbeatable labor costs
efficient client support when they need it
both residential doors and windows expertise
we can accommodate our services for any project you wish to undertake
These make GTA Windows and Doors one of the most trusted home installations companies in Ajax and Pickering, supplying high-grade windows, doors and porch enclosures.
Our energetic team deliver work on-time with a high-end finish, and keep you informed about all aspects of the project for easy, efficient and competent workmanship.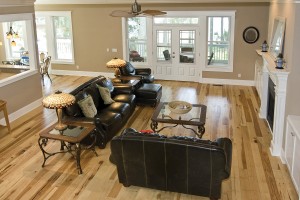 Any questions you have can be answered on the spot by a GTA Windows and Doors expert, from superior vinyl windows to porch entrances and entry doors for your home or facility. We stand out as a big home improvement name in the Greater Toronto area thanks to consistent glowing customer reviews and appraisals from our satisfied and loyal clients we have partnered with.
With GTA Windows and Doors, you can rest assured that all our products are of the highest quality, manufactured and fit by our dedicated team. Every window and window replacement, porch enclosure and steel lined or sliding door not only improves the visible appeal and value of a property, but also has added benefits such as enhanced security and economical savings. Our commitment to only using the finest materials, alongside outstanding customer care services puts us at the forefront of the industry when clients in Pickering and Ajax areas are thinking about upcoming renovations.