Vinyl Windows and Entry Doors Replacement and Installation in Mississauga
Choosing a company to renovate your house, you shall have no doubts – GTA Windows and Doors outshines all competitors in the region. We supply, design and install: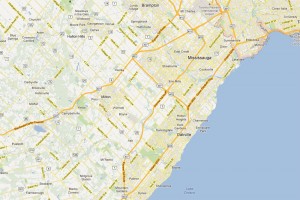 –           a variety of different vinyl windows;
–           an excessive choice of entry doors of high quality and style;
–           vinyl patio sliding doors, extending your floor enormously;
–           huge choice of front porch enclosures.
And we also offer an even greater selection of energy-saving devices. There are no small tasks, every job is important for us in city of Mississauga. For over two decades GTA Windows and Doors has been one of the leading vinyl windows providers in Mississauga. We understand how important every client is – a delighted client is the best possible commercial of our services. That is why we always give 110% and are constantly upgrading our knowledge and skills. We guarantee that our customers will get the finest service in Mississauga at the tempting price and from the established team. GTA Windows and Doors performs all kinds of works to smarten up your place: from separate small jobs to reshaping whole buildings.
You may have different reasons to renovate a house: better energy saving system installing, appearance redesigning, value or security of enhancing. Just state your goal and GTA Windows and Doors will propose the best solutions for entrance door or vinyl windows replacement, porch construction changing, front steel entries installation and vinyl sliding doors for patio replacement. Only highest quality components are used for all our services and products. We are offering the first-rate service set in Mississauga for any house renovation project you might have in mind.
The highly-knowledgeable team members of GTA Windows and Doors will provide you with all information you shall require for each stage of the project implementation. We offer complex solutions and thorough customer support to your total satisfaction. Focused, enthusiastic specialists and an efficient management system are the guarantee of a project's success. We are always happy to receive your positive feedback and reviews of our cooperation and the services received. Every word of thanks motivates us to reach the highest level of home renovation and installation industry in city of Mississauga.
Replacement of Vinyl Windows And Exterior Front Doors
Top-of-the-range materials for all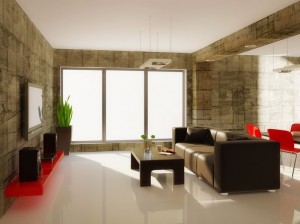 our products and our service to customers is Mississauga, making us a strong contender for any home installation projects you have in mind.
All the information you need before, during or after we work for you is available from the trusted workforce at GTA Windows and Doors – we work together at all levels to deliver a completely satisfying service to all. A focused team assures clients that projects, including vinyl window and exterior door installing, will be supervised adequately and finished on the expected date. We appreciate the uplifting comments of positive experiences fed back to us by clients about the service they were given, which motivates us into remaining at the pinnacle of home installations and renovations in Oakville and Mississauga area.
Home improvements are carried out for many reasons: greater energy efficiency, aesthetic appeal and value of a home or business and enhanced security. For whatever reason you are planning to renovate, GTA Windows and Doors can supply and fit new or replacement vinyl windows, porch extensions to front and back, as well as front steel entry doors and vinyl patio sliding doors. We only use top-of-the-range materials for all our products and our service to customers is the best in Mississauga area, making us a strong contender for any home installation projects you have in mind.