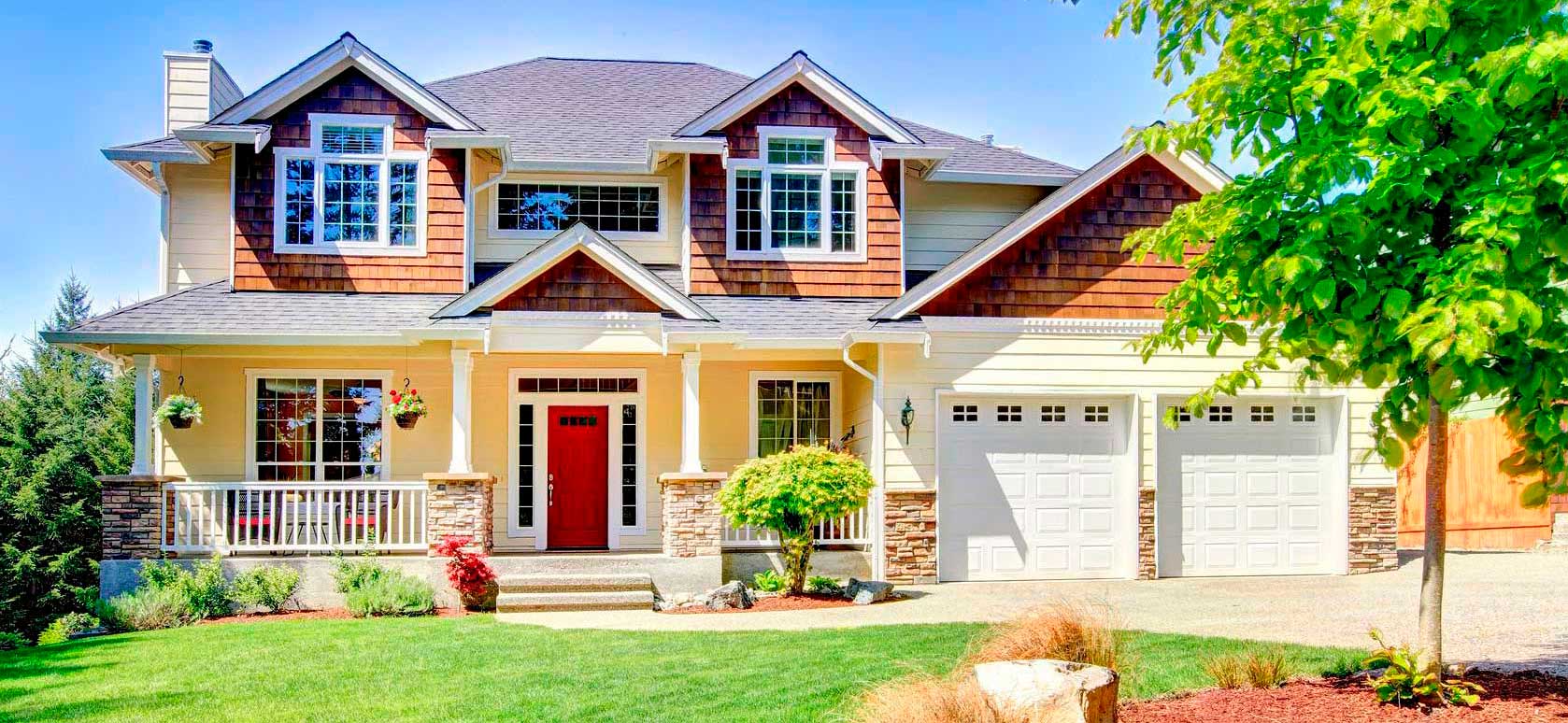 Get Up To

45% OFF

on all Replacement Windows and Doors in Toronto.
Windows Toronto
Vinyl Windows and Entry Doors For The Greater Toronto Area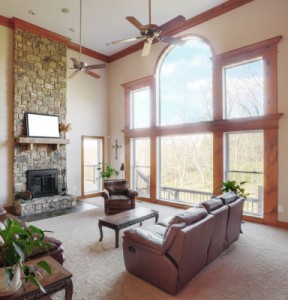 GTA Windows and Doors offers variety, quality and beauty to your home. Big choice of thermal vinyl windows, sliding patio doors, exterior doors and porch enclosures to fit any home in the Greater Toronto area. Whatever your budget, whatever your lifestyle, we have what is suitable for you, our customer! We are a Canadian Door and Window Company and our staff is professionally trained and has many years of experience in replacement and installation of exterior doors and home windows in the Greater Toronto area. GTA Windows and Doors products are built to strict specifications and are carefully checked for operation and craftsmanship. We provide "Quality You Can Count on!"
The finest installation and replacement of vinyl thermal windows, exterior doors and vinyl patio doors – all at competitive prices – we committed ourselves to developing windows, doors and installation services, supplied by GTA Windows and Doors to meet or surpass customer expectation.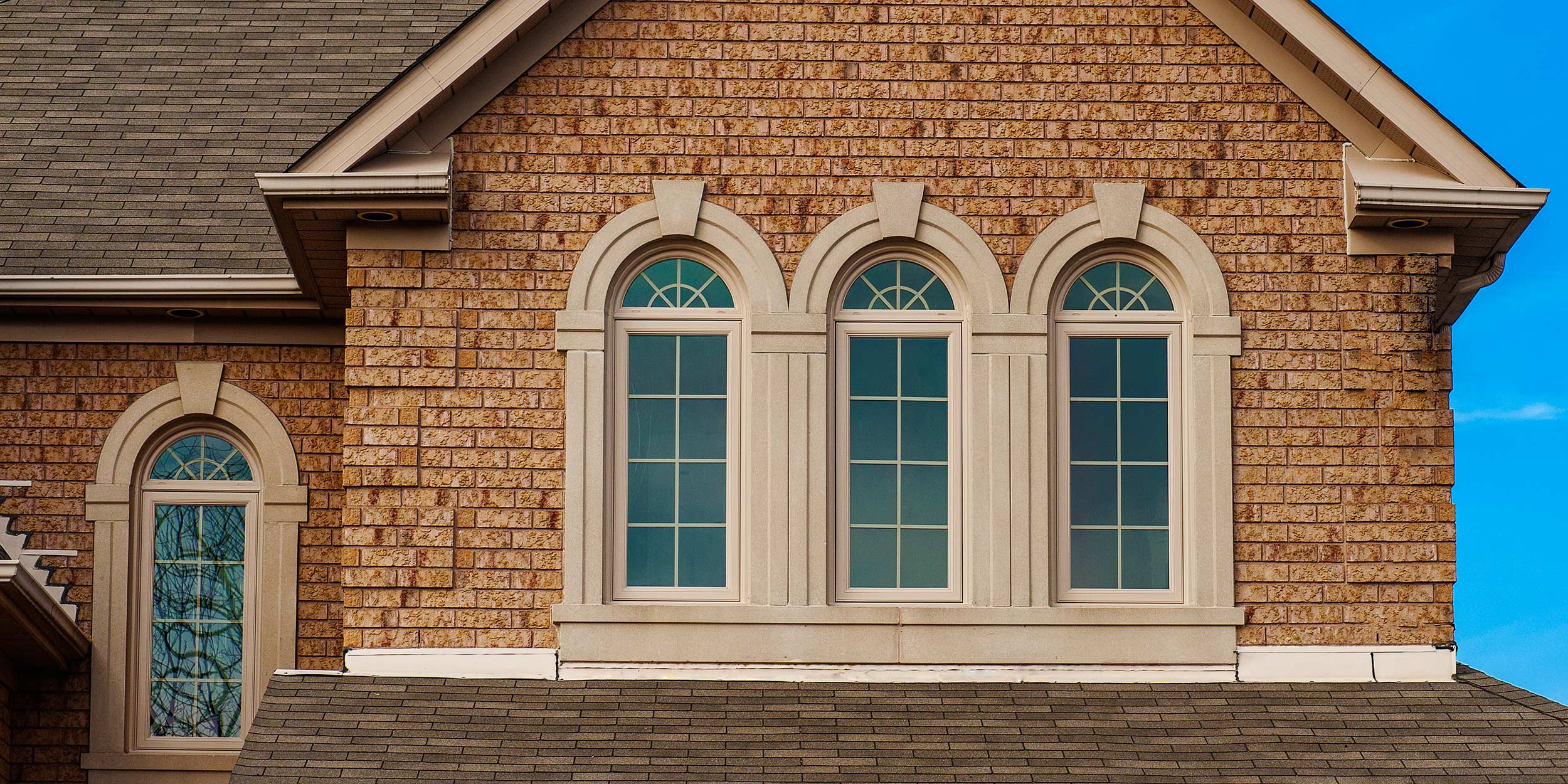 If you are in the market to buy vinyl replacement windows you can rest assured that there is plenty of variety for you in these aspects. Our windows and doors company, GTA Windows and Doors, carries all this variety of home windows for you, the customer.
Replacement Windows & Doors Toronto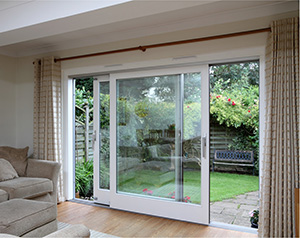 Do you want to improve your home dramatically? There is a huge array of patio door styles to choose from e offer elegant vinyl sliding patio doors that are sure to add beauty and value to your home.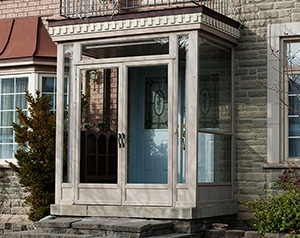 The porch is mainly the first element one sees when they visit a house. It shows the personality of the homeowner or occupants. It could be warm and friendly, portray charm or simply invokes a silence and reserved home.
TESTIMONIALS

In the past 10 years we did all our upstairs windows and all our doors with GTA Windows and very happy with the service, which they offer to they customers. Thanks Igor and crews of installers, who did this job(clean and neat!). Next year planning to do basement windows and will call your company again. Thank you GTA Windows.
STEVEN
RICHMOND HILL

We replaced recently several windows with GTA Windows and Doors and very happy with the job from the start to finish. Thank you Alex, as a sales representative and one of the best team of installers we had in our house. Than you GTA!
CINDY
OAKVILLE

We ordered four front windows with GTA Windows and Doors. Sales representative Alex promised us four to seven weeks delivery time, and we where very pleased, when at forth week office call us to confirm the day of installation. Work was done very fast and very clean! Thank you GTA Windows!
TINA AND MIKE
PICKERING

GTA Windows installed a new front door and one side light and there were no problems with either the work or the doors. Installers came on time, they did the job very well, and we are very pleased with their work. Thank you GTA – next project – windows, but this is for the next summer!
KEVIN
TORONTO

We were extremely happy with the service we got from GTA Windows and Doors. They were super friendly and had a great variety of doors and windows. Installation was quick and clean as well. I would definitely recommend them to anyone looking for windows and doors.
ANTONY
MAPLE
GTA Windows and Doors
900 Alness St. Suite 204
Toronto, Ontario
M3J 2H6
GTA Windows and Doors is committed to respecting the privacy of individuals and recognizes a need for the appropriate management and protection of any personal information that you agree to provide to us. We will not share your information with any third party outside of our organization, other than as necessary to fulfill your request.