Vinyl Windows Replacement, Doors Installation in Newmarket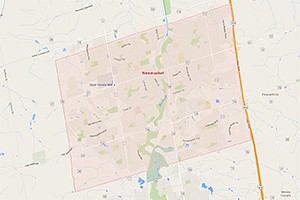 If you are located in the town of Newmarket area and you are looking for a high-class home improvement service, GTA windows and Doors is your best bet. We are offering a variety of improvements, a huge selection of entry doors, porch enclosures, vinyl windows and other things to make your house or business look the way you want it to. Our main focus is energy efficiency at a reasonable price. No matter how big or small task is, we aim at your satisfaction and put our heart into everything we do.
Being one of the main players in the industry of home improvement, we are covering Newmarket area with our services for more than two decades now. Town of Newmarket region gave us many great customers as well. Our job is our passion that is why we always smile. Knowing that a happy client is the best promoter, we value each and every customer.
What you gain by selecting GTA Windows and Doors:
High standards of service
Very attractive costs
Active support of each client
Expertise of vinyl windows and residential front entry doors
Flexibility: we are eager to help you implement any task or project
Entry Doors Replacement and Vinyl Windows Installation Services
That is why GTA Windows and Doors is the home installation company you can trust. We supply only high-grades materials and services in town of Newmarket, including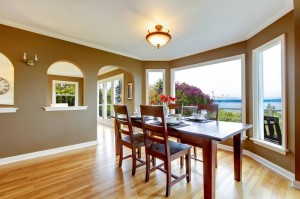 entrance doors, porch enclosures and vinyl replacement windows.
GTA Windows and Doors team is energetic, devoted, always meets deadlines and makes the working process and projects aspects transparent to its clients. We are a competent and skillful workmanship. Our experts are always eager to answer all the questions you might have. Our name is well-known in the town of Newmarket as a result of appraisal and reviews from our clients, with whom we have built solid business relationships.
Choosing GTA Windows and Doors to become your partner, you choose confidence in the quality of services and materials, and the dedication of our team to the implementation of the assigned task. Every improvement you decide to make be it a porch enclosure, a vinyl window replacement, a new sliding patio door, or an enhanced security will be a benefit to your property and will increase its value.
Our commitment to high quality in every step of our work and materials selection together with active customer support makes our team the first choice of everyone in Newmarket, who is planning future renovation.