Our goal is simple – best possible installation of vinyl windows and steel doors for you.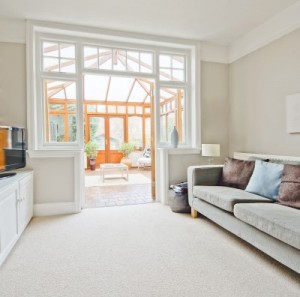 Just because your home deserves the best…so do you!
Windows and doors supplied and installed by GTA Windows and Doors improve the appearance of your home with quality materials in a range of styles. We have a large choice of vinyl windows and patio doors, insulating steel doors and porch enclosures for every renovation project in the Greater Toronto area. We supply quality home installations in every price range for our customers giving the stylish look you require. With more than 20 years of experience behind is, our Canadian home improvement company has a trained and dedicated workforce for all doors and windows replacement work in the Greater Toronto area.
We give our maximum money and time to make our home beautiful and comfortable, and why not, this is the place where we take rest after a tiring and hard day, this is the place where we enjoy unforgettable moments with our loved ones. Therefore, it becomes imperative that we take proper care of our home. Generally, the quality of the replacement door or window is measured by the name of the company. We are proud to affirm that we have been in the industry for years and we still have the same business approach as it was in the beginning. At GTA Windows and Doors we assure enhance elegance and safety to any house in Ontario through our wide range of residential doors, replacement windows and porch enclosures. We have skilled and professional manufacturers to build the products that last longer.
Every GTA Windows and Doors exterior installation is carefully designed and tested for quality and customer satisfaction, always providing products you can depend on. Energy bills for heating and for cooling your home are slowly increasing year on year- and if your property has inefficient and old windows and doors, then money is going straight out of the window… literally! If they're allowing drafts into the property due to wear and tear, then it's time you considered replacing them for more effective ones that will add beauty and value to the house, plus energy cost savings. Vinyl windows have multiple benefits over metal frames like steel or aluminum. If windows frames made from metal – it's allow heat to pass through them quickly, which is a great characteristic for cooking equipment, but not for efficient window frames. The materials and techniques used to create the window panes are always changing, and the glass and frame are designed to work together for a much tighter seal and better all-round efficiency.
Our products are designed to be durable for years to come, offering hassle-free functioning and a high- insulating ability, at the same time adding to the aesthetic aspect of the property with thousands of styles. Every property is unique, and so is every window- you can pick the window that fit's the character of the property best or design a new one from scratch. For all replacements, there are positives and negatives depending on the material and style you choose, so weigh these up before purchasing. Replacing windows and doors in a property is a worthwhile investment, so choose carefully.
Our Windows and Doors Company offers customers in the Greater Toronto area a fantastic choice of vinyl windows, steel doors, vinyl sliding doors and aluminum frames at the best prices around. We're motivated by our customers, and always aim to provide outstanding service and innovative products installed by our expert team.
All of our products are manufactured in Canada keeping the standards of CSA (Canadian Standards Association) in mind and they can be fitted to any home. They also meet the standards of Energy star, acknowledged internationally to assist individuals and businesses protecting the environment.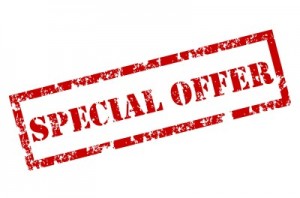 We, being the BBB (Better Business Bureau) members, assure our customers the additional mind peace to be taking the services of a reputed and customer-focused organization. Above and beyond, at GTA Windows and Doors, you will find the staff honest and committed. GTA Windows and Doors is a company in the Greater Toronto area featuring Mississauga, Stouffville, Brampton, Thornhill, Oakville, Richmond Hill, Markham, Aurora, Newmarket, Woodbridge, Ajax and Pickering, where you can find everything worth of its price. For GTA Windows and Doors price matters but not as much as the quality and that's why our products are manufactured from the highest quality components and materials available in the market.
Call us to get the best products at the best price in the industry.
We Care.