Vinyl Windows and Entrance Doors Replacement in Richmond Hill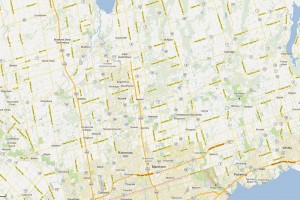 Providing high-class service and quality products to our clients, we maintain the highest level of performance in the field of house improvements. We are the first ones to come when you need to renovate or redesign you property located in Richmond Hill. We are a supplier of many energy efficient products, including doors, porches extensions, entrance security, PVC windows and many others in Richmond Hill.
Having a two-decade background in this business, we have a huge advantage over other companies in Richmond Hill. GTA Windows and Doors leaves customers with only a positive experience and this fact helps us greatly, because they become our best spokespeople that are always happy to acknowledge the quality of our work. No one can beat our labor costs and offer the same class of service. Our experience and dedication helps us to perfectly implement a single job of replacing a window as well as redesigning the building exterior.
Having the latest lines of materials and products in our stock, GTA Windows and Doors is able to offer you anything you might need for your house improvements: sliding vinyl patio doors for a perfect patio, hard-wearing entrance doors for a safe home, vinyl (PVC) windows and sliding patio doors for enhanced energy efficiency. We have many customers in Richmond Hill area, who chose to renovate their houses for different purposes: to improve the appearance, to increase value, to increase security level. We give our clients no reason to hesitate about what will be going on during every stage of the job performance. We explain every benefit of each product carefully and our competent client-support managers are making sure we reach our goal of meeting all your expectations.
Entry Doors Replacement and Vinyl Windows Installation
Every team member of GTA Windows and Doors is highly qualified in his area and is fond of his job, that is why we are a working as a zealous single unit, giving you even more that yo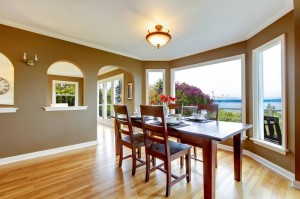 u've expected on every side of project implementation. Our enthusiastic team includes:
service and product consultants;
on-site workers;
project managers;
customer support specialists and supervisors;
professional administrators.
More than anything we value communication with our customers and their feedback. We scrutinize every comment you leave and use it to improve our work and offer you even better service next time you come to us.