Vinyl Windows And Front Entrance Doors Replacement in Aurora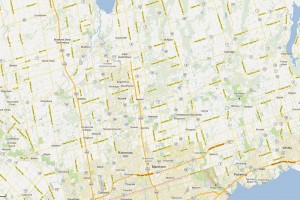 You need a house improvement provider you can trust? Your property is located in Aurora or the area of Greater Toronto area? You came to the right place! GTA Windows and Doors has proven its reliability by staying in the top of the house renovation market for more than twenty years. We have achieved these fascinating results by listening to our clients, focusing on their needs and providing them with the best service and materials possible. We are super-experienced in energy efficiency and we are eager to share our knowledge with you to make your project implementation the best house renovation experience in your life.
Our enormous experience is our advantage over our competition in Aurora and our customers are our advocates. Seeing happy clients, we are even more encouraged to push boundaries and reach new levels of proficiency. Over the years we have developed and practiced our business approach, always trying to make the impossible a reality. We provide quality work on every task we take on, whether small or big. GTA Windows and Doors has a prominent distinctive feature – all its workers are passionate about their job. A mix of experience, passion and the attitude to the smallest job makes GTA Windows and Doors incomparable to any other company in Aurora.
Aurora Windows and Doors Replacement
We choose only high-end products from the trusted suppliers for the benefit of our customers. Top-of-the-line materials, professional workers, huge choice of products, carefully planning and proficient managers – we have everything to run your project smoothly and to the desired result. We are offering durable and secure entry doors, vinyl thermal windows, porch improvements and vinyl patio sliding doors. We can help you to improve your facility for any reason:
Security enhancement;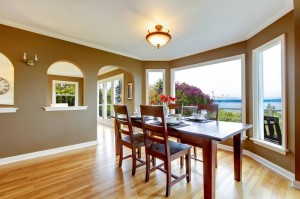 Appearance refinement;
Energy efficiency issues improvement;
The business value of your premises increased.
Our friendly team is always ready to guide you through all the stages of your house renovation process. From the first look at our website or call to our office to the last handshake, we provide easy service at every step of the way. We understand our clients' needs and our goal is to fulfill your dreams. You will never meet an unqualified of inexperienced person in GTA Windows and Doors. That is why you will be our next satisfied client.