Vinyl Windows And Front Entrance Doors Replacement in Brampton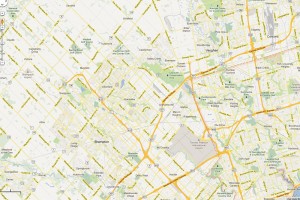 Being an established home renovation provider in the Brampton and Woodbridge area, GTA Windows and Doors performs a wide range of doors and vinyl windows services and provides every client with first rate quality products. No matter what you require for your house or business – we are here to make your ideas a reality. Everyone can find what he is looking for in the variety of energy-efficient solutions we offer, be it a vinyl sliding door, a PVC (vinyl) window, a rear entry door, a secure front, or even a luxurious porch enclosure. Tell us what you need and we will install them in your building, upgrading it to your desired level.
Covering the Greater Toronto area with our services for more than twenty years, we made many Brampton people our long-term partners and happy first-rate house owners. We guarantee that our clients receive a high-class service each time they come to us. A combination of a quality service, an effective management and an unparalleled cost leaves all our customers satisfied. Many clients in Brampton give us not only their trust, but high reviews and recommendations as well. We are not trying to meet the customer's expectations; we are aiming at exceeding it. And this policy helps us to stay on top of our league. Having property in Brampton areas you want to improve with vinyl windows replacement, have no doubts coming to GTA Windows and Doors. Planning to have plain new vinyl windows, to extend your extravagant porch or to make your home safer, partnering with us will be a benefit for many years to come.
Windows and Doors Brampton, Replacement Doors and Windows
GTA Windows and Doors uses and installs only the highest quality materials and products for your buildings of any type. We can replace front entry doors with extra secure steel ones, fit new vinyl windows, and make your porch more attractive by extending it. Every time we perform a job for you, we can guarantee that you receive the best value for the money you pay. Each our product has multiple advantages, such as:
High energy efficiency.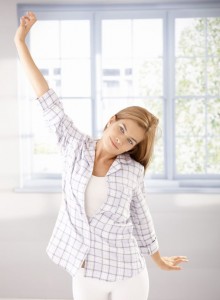 Maximum security.
Enhanced visual appearance.
House value rising.
These are just a few of many important reasons why people choose to use our services for renovating their facilities. No matter the reason, you can rely on us implementing the work on the highest level. Providing the perfect blend of excellent service and high-quality materials allow us to be the best on the market.
Every GTA Windows and Doors team member is highly-professional, skilled and proficient in his field of action. Our specialists will keep you informed about every step of the project. Every review left by our customers is vital to us, and we are eager to know everything you have to say about our cooperation. Our main aim is to make our service better and better until it is perfect.