Vinyl Windows And Front Entrance Doors Replacement in Stouffville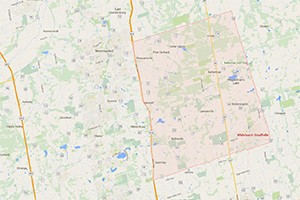 High-class products and friendly human service provided are the hallmarks of GTA Windows & Doors, assuring customers we're the best at what we do. As the very first option for any and all residential or commercial exterior improvements in the Greater Toronto area — Stouffville included — we stock and install a collection of energy saving products such as uPVC windows and doors, porch entrances and many, many others.
Our 20 years of experience in the home improvement industry affords GTA Windows & Doors a tremendous advantage over the competition in Stouffville. And that experience facilitates positive experiences for our many clients, many of which consistently acknowledge and testify to the quality of our service to others, making them our most valued brand ambassadors. By offering unbeatable labor costs and service that goes beyond anyone else's, it's plain to see that we're the only choice for small jobs and large jobs alike.
GTA Windows & Doors stocks only the latest and finest in home improvement products for your renovation. Everything from vinyl windows and entry doors, vinyl sliding patio doors and hard-wearing entry doors are on offer. Choose us whether you want to make your home or facility more beautiful, increase its value, make it more secure or to address it level of home efficiency. Clients in Stouffville area have access to the many benefits of installing our products, with a helpful customer service team to ensure the highest quality collaboration.
Replacement Windows and Doors in Stouffville
GTA Windows & Doors only employs the most qualified staff who excel in their areas of expertise, from vinyl window fittings to vinyl patio door installations. They work tirelessly to keep you informed and as a result, projects are completed with a high level of professionalism.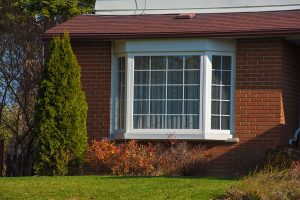 Our all-star team includes:
-Product consultants
-On-site door and window installers
-Project supervisors
-Office staff and customer support
-Administrative team
We hold client communication in the highest regard. Your comments about our service help us constantly improve ourselves so that we can be the very best when working with home and business owners in Stouffville.