Vinyl Windows and Entry Doors For The Greater Toronto Area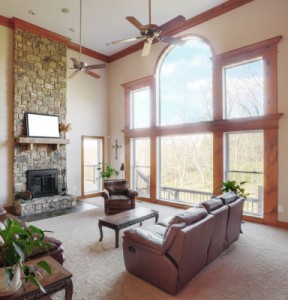 When it comes to replacement windows, you can feel a bit overwhelmed at the options. Even deciding whether you even need to replace them or if they can just be repaired can be a stressful choice without the right information. There are many things to consider when you begin to think about replacing your windows, many of which we will cover here. The experienced team at GTA Windows can help by answering all your questions, helping to alleviate some of the stress from this decision.
Replacement windows are also called retrofit windows. This is because the windows are being fit into an existing space where the siding and other exterior materials of the house do not have to be removed. When choosing which windows to get, things can get a bit confusing. There are different options depending on the outer materials of the building, how big the window is, and how much space is available on the outside of the building. To help clear some of these considerations up, read the list below of things you should think about when it comes time to look for new windows.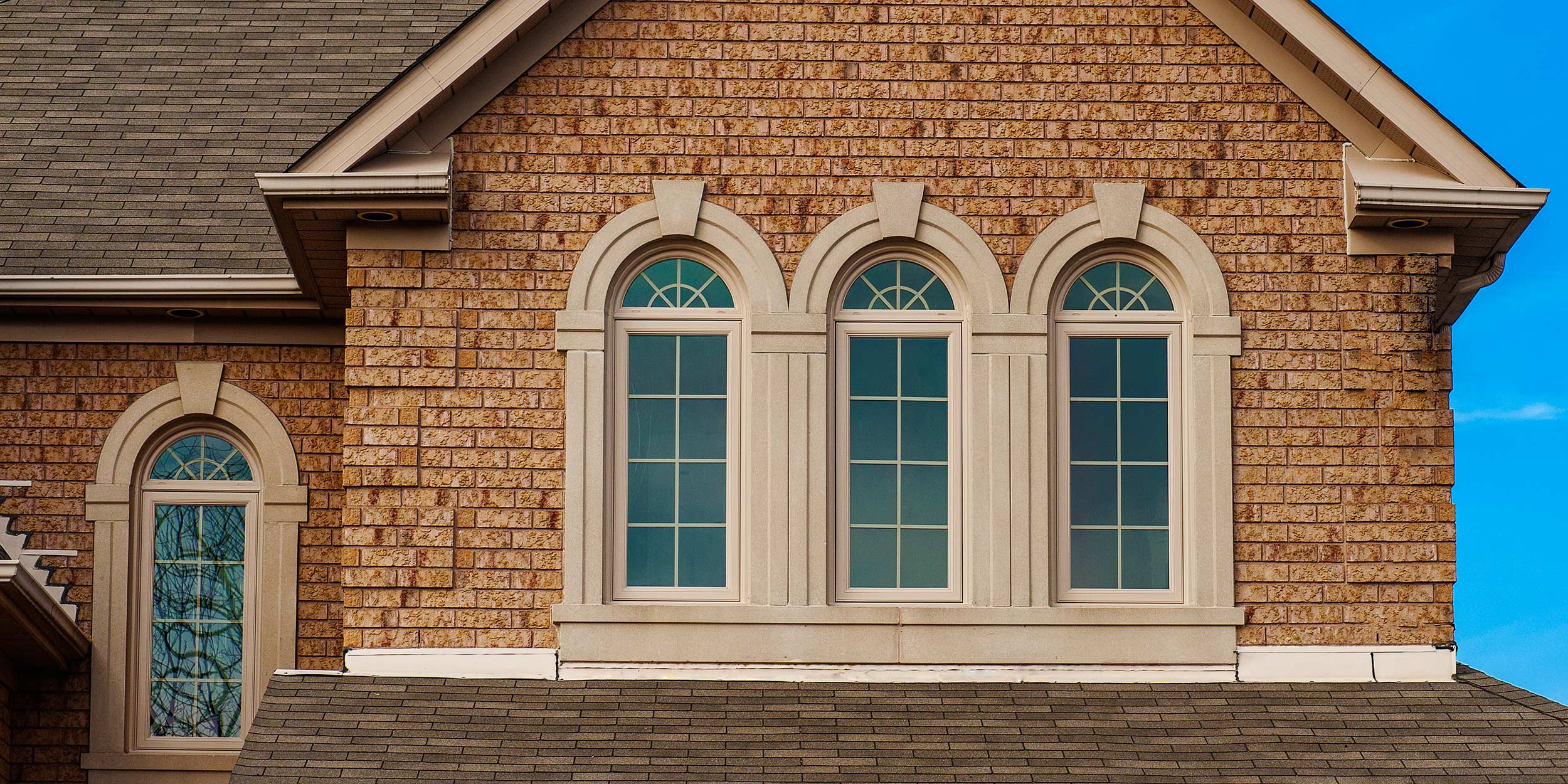 Questions about Replacement Windows in Toronto
Replacement Windows & Doors in Toronto
As we can see, there are many things to consider when you begin to think about replacing your windows. This list is far from exhaustive, but gives you a good base from which to start your search for the right windows. From your energy bill, to the tasks you want your windows to perform, there are options for you. Take the time to ensure you get the right models for what you are looking for and you will be sure to have windows that keep you happy for a long time to come.
TESTIMONIALS

In the past 10 years we did all our upstairs windows and all our doors with GTA Windows and very happy with the service, which they offer to they customers. Thanks Igor and crews of installers, who did this job(clean and neat!). Next year planning to do basement windows and will call your company again. Thank you GTA Windows.
STEVEN
RICHMOND HILL

We replaced recently several windows with GTA Windows and Doors and very happy with the job from the start to finish. Thank you Alex, as a sales representative and one of the best team of installers we had in our house. Than you GTA!
CINDY
OAKVILLE

We ordered four front windows with GTA Windows and Doors. Sales representative Alex promised us four to seven weeks delivery time, and we where very pleased, when at forth week office call us to confirm the day of installation. Work was done very fast and very clean! Thank you GTA Windows!
TINA AND MIKE
PICKERING

GTA Windows installed a new front door and one side light and there were no problems with either the work or the doors. Installers came on time, they did the job very well, and we are very pleased with their work. Thank you GTA – next project – windows, but this is for the next summer!
KEVIN
TORONTO

We were extremely happy with the service we got from GTA Windows and Doors. They were super friendly and had a great variety of doors and windows. Installation was quick and clean as well. I would definitely recommend them to anyone looking for windows and doors.
ANTONY
MAPLE
GTA Windows and Doors
900 Alness St. Suite 204
Toronto, Ontario
M3J 2H6
GTA Windows and Doors is committed to respecting the privacy of individuals and recognizes a need for the appropriate management and protection of any personal information that you agree to provide to us. We will not share your information with any third party outside of our organization, other than as necessary to fulfill your request.