Vinyl Windows & Entry Doors Replacement and Installation in Thornhill
T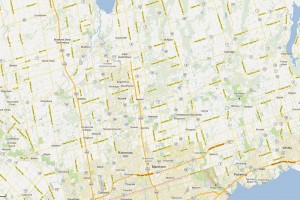 he high-class products and friendly service we provide assures customers we're the best at what we do, and the first name to think of for any and all residential or commercial exterior improvements in the Greater Toronto surrounding area. We stock and equip a huge variety of energy saving products such as uPVC windows and entrance doors, porch entrances and vinyl patio doors to all clients in Thornhill.
Being in the business for over 20 years now has given us an enormous advantage over our competitors in Thornhill. The positive experience that customers always receive from GTA Windows and Doors reflects so well on our company, that we acknowledge they are our best spokespeople to testify of the quality of service. With labor costs that can't be beaten and service that goes above and beyond, its easy to see why GTA Windows and Doors are called upon for small jobs like single windows, as well as for larger ones such as complete exterior home windows and doors restorations.
GTA Windows and Doors has the latest line of quality products that you need for your revamp – uPVC windows and doors, vinyl sliding patio doors and hard-wearing front entry doors. Many clients in Thornhill area choose to improve their home for beauty purposes or increasing value, while others are more concerned about security and energy efficiency ratings for their home or business. We provide valuable information about all the benefits of installing our products, and our helpful customer service team ensures that we are the most efficient business out there.
GTA Windows and Doors only employs qualified staff that know their areas and trades well, like installing and replacing vinyl windows and installing vinyl patio doors and front entry doors. They complete projects with a high level of professionalism and our superb team all work tirelessly to give you every piece of information for your project.
Exterior Doors Installation and Vinyl Windows Replacement
Our dedicated team include:
– product consultants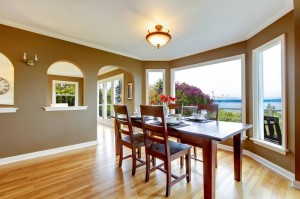 – on-site entrance doors and vinyl windows installers
– project supervisors
– office staff and customer support
-administration team
We value communication with our clients, and your comments about our service help us to improve them even more in coming years working with homeowners and business owners in Thornhill.