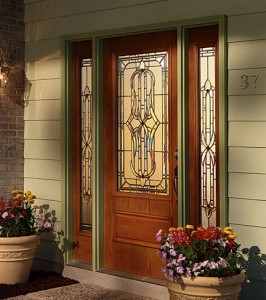 In the Greater Toronto area, individuals look for substantial materials to remodel or even enhance the look and feel of their home. When they are searching, the steel doors will play a huge role when remodeling the exterior of their home. The door is typically the first thing that is looked at when going to someone's home; it welcomes the guests. The door will also be held responsible for keeping you safe from the weather and intruders. At GTA, we take pride in providing efficiency, elegance, and comfort with our doors.
It's a fact that most criminals will enter a home through a door because the doors aren't secure enough most of the time. However, with our doors, we have steel edge surpass wood from a 7:1 margin, and 10:1 margin.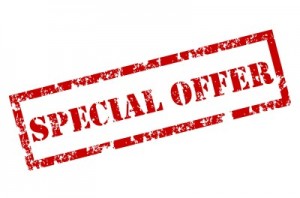 At GTA, our staff takes pride in making sure you are getting the best style and design for your door. We have many different door types; many different styles and combinations. Every door is manufactured to energy efficiency, quality, and security. These doors will also be kept low-maintenance for the customer's satisfaction. You will be able to provide such a luxurious look for your home with the doors from GTA.
The first impression of the home will be from the entry door. GTA will be sure to give you the type of door you need to make a good first and lasting impression on your guests. Not only will it make an impression, your home value will even rise, just from the entry door alone.
For free estimate on entry/exterior/entrance/patio doors in Toronto and Brampton call: 416-638-8300