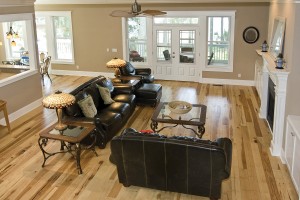 Would you be interested in building a new house in Greater Toronto, or are you considering various home repairs or replacements, perhaps? If so, then this is the perfect place for you! Just look through the wide array of vinyl energy-efficient windows, steel entrances, porch enclosures and vinyl heat-trapping patio doors available on this website. We guarantee that we have the best products for anybody's home improvement needs out there.
To find out more about our GTA Windows and Doors, just click on the necessary links. You can also learn more about the replacement window and door options that we have available by doing so. Our door and window information area will help put any worries or doubts in your mind to rest. This particular area would be especially helpful for you if this were your first time taking on door replacement project to begin with.
No matter what you need – whether you have to reinstate new front entry systems, exterior doors, french doors or patio doors in the Greater Toronto – we provide the most competitive and affordable rates in the area. We also guarantee complete customer satisfaction with the use of top quality products and excellent workmanship.
Entry doors, front exterior systems, patio doors and more! Greater Toronto residents can enjoy various options of replacement entrance doors and vinyl windows here. Just look through our wide array of sliding patio doors, entry doors and front entrances and we will be happy to assist you in your project.
Thermal exterior doors become exceedingly popular in Canada for various reasons: they are peel-resistant and crack-resistant, can survive harsh weather without rusting; are affordable and are very durable. Thermal doors and windows can also resist corrosion. Plus, they can make homes stronger, safer and very energy-efficient. By opting for welded sashes and frames, you can even avoid air infiltration. Additionally, it is very easy to clean and maintain vinyl windows. In fact, you just need to use water and soap to clean them.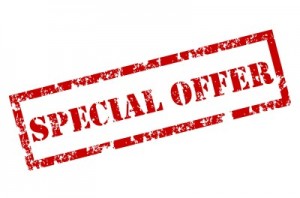 Truth be told: replacing your old, worn out doors with these types of new entry systems can save you a ton of money on your electricity bills, as well, the total of which could pay for the entire cost of the installation or replacement project overall.
GTA Windows and Doors is committed to making the comfort, energy efficiency, appearance and financial value of your house much better. We offer installation services in Greater Toronto at highly affordable prices! Without our doors and windows, your project for home improvement would be totally incomplete, so make sure you take full advantage of the whole product lineup that we have available today!