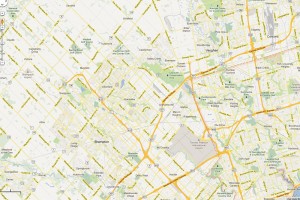 As one of the most trusted home improvement companies in the Woodbridge and Brampton area, GTA Windows and Doors provides superior service and high quality products to every customer. Whatever you require for your home renovation in the Greater Toronto area, big or small, we provide. Choose precisely what you need from our large selection of energy-efficient PVC windows and sliding doors, secure front and rear entry doors as well as fabulous porch enclosures, and we will fit them in your home or facility to our high standards.
Servicing the Greater Toronto area, Woodbridge and Brampton included, for more than twenty years, GTA Windows and Doors is a first-rate home installation company that ensures quality work is carried out every time for our clients. Unparalleled labor costs combined with effective service leaves all our customers with a satisfying experience, and they recommend us highly to friends and family. This pushes us at GTA Windows and Doors to always be at the top of our game, and consistently exceed our clients expectations. Residential and commercial properties in Woodbridge and Brampton areas will benefit greatly from partnering with us for any future renovation work they are planning – vinyl windows and doors to luxurious porch enclosures.
GTA Windows and Doors supplies and fits only the best exterior home improvements for your residential or commercial needs. We replace windows with high-end vinyl ones, extra secure doors with a steel lining, PVC sliding doors and attractive porch enclosures to ensure our clients in the Greater Toronto area get the best value for money possible. All our products have multiple benefits for your property, including: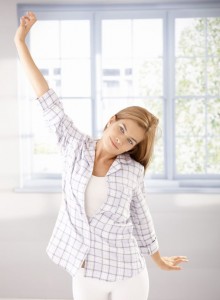 Increased energy efficiency.
Added security with robust entry doors.
Enhanced visual appearance of property.
Rise in value of home premises.
These important factors are a few of the main reasons people choose to upgrade their facility or home, and for whichever reason you are renovating for we can be relied upon to deliver what you require. Balancing superb products with excellent service enables us to be the best, and stay the best.
Whenever GTA Windows and Doors take on a project, we guarantee that all our workers from consultants to installers, are all fully qualified to do the job at hand – and we'll always keep you informed about every aspect of the project. Feedback from our customers in the Greater Toronto area is vital, and we love to know what you think about any work we carry out for fitting windows and doors or porch extensions- making our service better all the time is a number one goal.
For free estimates on doors/windows replacement in Woodbridge-Brampton please call us: 416-638-8300