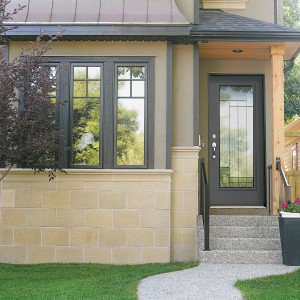 GTA Windows rules the competition for home renovation when it comes down to elegant replacement windows, entry door options, quality materials, porch extensions, vinyl patio doors that slide.
We have a wide selection whether the job is for your home or even a business. There is no job that is too small for us. We can handle anything. We have been in business for more than 20 years so we have all the experience we need the home renovation and assisting clients. We have high levels of satisfaction from our customers that we gladly take pride in. All of our customers are able to receive the most optimum service at the best rate for our labor from this home renovation company in the Greater Toronto area. GTA Windows and Doors will take on all types of work.
Brampton and Markham Windows and Doors home improvements happen for different reasons. They have greater efficiency for the value of the business or home, as well as enhanced security. No matter what your reason is to renovate your home, GTA Windows and Doors will be able to assist no matter what the job is. We promise to use the top line materials our products and services in Greater Toronto.
All of information that you will need before or during the work we do for you will be available. We all work together to deliver nothing but satisfying the service to everyone. We have a dedicated team of individuals that will assure all of our clients. We have many projects we tend to include the vinyl window and the exterior door installation that will happen to be supervised and finished by the date it's expected. We always appreciate the positive comments from our satisfied customers. Their comments just motivate us more to continue giving the most optimum quality that we can.