Vinyl Windows Replacement and Installation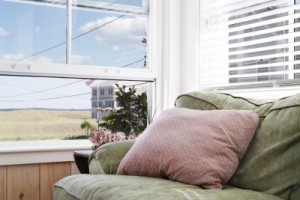 If you are in the market to buy replacement doors and windows you can rest assured that there is plenty of variety for you in both these aspects. Our company, GTA Windows and Doors, carries all this variety for you, the customer. Homeowners have many reasons for choosing vinyl windows and doors, the main thing is that: they want to reduce their energy bills. The International Standard for energy efficiency is ENERGY STAR, it measures the efficiency of consumer products. The rating was started in 1992 by the American Government and later, many other nations including Australia, Canada, New Zealand, Japan, Taiwan and the European Union also adopted it.  When you purchase products carrying the ENERGY STAR rating, including computers and other electronic goods, you end up saving nearly 20 to 30 percent on your energy bills. Similarly, all of our vinyl windows and doors can help you save on your heating and cooling costs. These products also increase the comfort of your home in winters and summers and keep the property safe from intruders and environmental hazards. These windows and doors are also great for the environment since you help lower air pollution resulting from the power plants. Hence more and more homeowners are opting for GTA Windows and Doors.
•    Apart from dollar saving, you protect your home from the cold of winter and the heat of summer. This reduces condensation and mold formation. Your furnishings are protected from fading in the sun.
•    Different technologies used in the ENERGY STAR rated products help protect your home from external environmental factors thereby making your interiors comfortable .
•    When you buy ENERGY STAR rated windows and doors from GTA Windows and Doors Company, you can do so with confidence. These products perform as expected at all levels and exceed energy efficiency guidelines.
•    When you follow energy saving tips such as proper installation methods along with tree planting and home sealing you save even more energy and money in the process.
There are some homeowners who opt for our vinyl replacement doors and windows to enhance the beauty and financial worth of their properties. Still others are looking to reduce maintenance, since vinyl windows and doors are very easy to clean.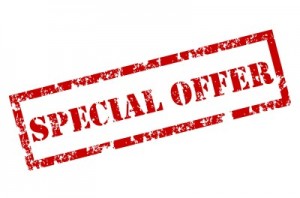 Regardless of your intention for replacing your doors/windows; GTA Windows and Doors is the one place that offers a wide array of these products for all your home improvement needs. There is tremendous variety in the designs and styles of our products and each variety has its own special attributes. You simply need to consider the architectural pattern of the rest of your home to choose the right replacement vinyl door or windows. We are there with you every step of the way to help improve the looks, the comfort, the financial worth as well as the energy efficiency of your property.  Replacing windows and doors is a huge investment and project; it is, hence, all the more important to choose wisely.