If you're looking for a reliable home renovation company in Toronto, or the Greater Toronto area – look no further! GTA Windows and Doors has years of experience working in the city, and always gives a top-class service using only the finest quality materials for our windows, doors, porch enclosures and sliding doors. We're big on energy efficiency, and our team of professional s give you all the information to help you choose the right style for your project.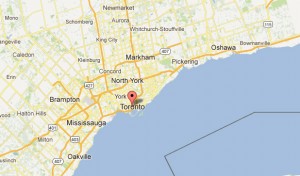 Twenty years in the business of home installations has given GTA Windows and Doors a superiority over the competition in Toronto, and all the customers we've served in this time act as our best advocates- and greatly encourages us to push boundaries. The many years of experience in this industry have allowed us to develop and improve our approach to business, always aiming for the most efficient options. We provide quality labor on every job, and a first-class service that's incomparable. GTA Windows and Doors take on any project with the same gusto, making us a high contender for any work you plan on doing to your home or business facility in Toronto.
GTA Windows and Doors only works with the best products from professional suppliers on the market, to give a great finish every time. High-grade materials used on every project ensure that our customers are satisfied every time, and they always receive what they had first envisioned for their home- thanks to the huge selection of products available. Durable and tough replacement PVC windows, porch enclosures, patio doors and steel doors and are provided by us whether you chose to renovate for: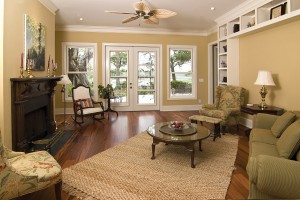 Improved home security
A more beautiful property
Heightened energy efficiency features
Increased business/property value
Our team of friendly and helpful workers will always guide and assist you every step of the way, to ensure you're never out of the picture. From the first call at the centre or drop in at our showroom, you can expect quality service that is focused on what you need from us- not what we can get from you. Any easy service from start to finish is what all customers want and we understand this.- unqualified or inexperienced companies can quickly turn your dream renovations into a nightmare. GTA Windows and Doors has many glowing testimonials from satisfied residential and business clients in Toronto, some we have included here on our website.
For free no obligation estimate on doors and windows replacement in Toronto please call: 416-638-8300