It's no wonder GTA Windows and Doors outshines the local competition in Oakville and Mississauga when it comes to choosing a home renovation provider, as we supply, design and fit: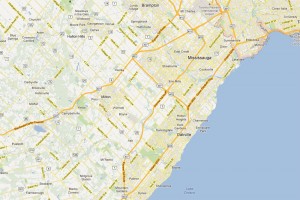 A huge collection of beautiful replacement windows
A choice of various entry door styles in quality materials
Sliding vinyl patio doors installation that extend customers floor to ceiling
Built-in porch extensions
And an even wider selection of products that enhance energy saving in your home or business. No job is too small in Mississauga and Oakville area for GTA Windows and Doors.
It's been more than twenty years, and GTA Windows and Doors is still at the top of the game when it comes to helping clients in the Greater Toronto area, covering Oakville and Mississauga, renovate their property. We know that our customers make the best publicists for our company – the high levels of service and satisfaction they received reflects positively on us, encouraging us to enhance their experience wherever possible. Customers are guaranteed to receive the greatest service and best rate for labor from a prominent home renovation company in the Greater Toronto area. GTA Windows and Doors take on all sorts of work, from individual windows or doors, to entire homes or business facilities that need sprucing up.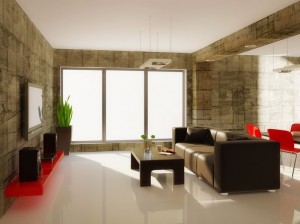 Home improvements are carried out for many reasons: greater energy efficiency, aesthetic appeal and value of a home or business and enhanced security. For whatever reason you are planning to renovate, GTA Windows and Doors can supply and fit new or replacement vinyl windows, porch extensions to front and back, as well as front steel entry and vinyl patio sliding doors. We only use top-of-the-range materials for all our products and our service to customers is the best in the Greater Toronto area, making us a strong contender for any home installation projects you have in mind.
All the information you need before, during or after we work for you is available from the trusted workforce at GTA Windows and Doors – we work together at all levels to deliver a completely satisfying service to all. A focused team assures clients that projects, including vinyl window and exterior door installing, will be supervised adequately and finished on the expected date. We appreciate the uplifting comments of positive experiences fed back to us by clients about the service they were given, which motivates us into remaining at the pinnacle of home installations and renovations in Oakville and Mississauga area.