Patio Doors Replacement and Installation, Vinyl Patio Door
Do you want to improve your home dramatically? There is a huge array of vinyl patio door styles to choose from. We offer elegant vinyl sliding patio doors that are sure to add beauty and value to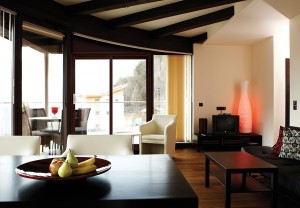 your home. The biggest need for homeowners is windows and doors that let in enough light without compromising on privacy. With exterior sliding vinyl patio door from GTA Windows and Doors, all your security and natural light needs are covered.
Our new sliding vinyl patio door is elegance and timeless, characteristics that will greatly enhance your home. You will realize that we make the doors using state-of-the-art technology which involves the best in design and craft. In order to prevent water and air infiltration, our production methods adhere to all standards. Above all, our products are fairly priced.
A well-designed patio door is all your home needs for scintillating steaming of sunlight inside the house. While it adds beauty and allure to your home, our vinyl sliding patio door is designed to last for many years, giving you the best performance. Versatility of this door is of the highest level and it is maintenance-free. On the whole, the design of GTA Windows and Doors is such that the products bring peace and tranquility in the home.
No homeowner would hate a low-maintenance sliding vinyl patio door if it has high performance and it adds value to the home. Wooden doors crack, warp and peel, but not so with sliding vinyl patio doors. In addition, vinyl sliding patio doors are not affected by moisture and work perfectly regardless of the prevailing weather. Also, our vinyl sliding patio doors have appealing and usable hardware in the market today.
We are committed to value, efficiency, appearance and comfort in every of our clients' homes in the greater Toronto area through our modern sliding vinyl patio doors installations.
Quality features of sliding vinyl patio doors:
Multiple weather seal
Perfect hardwood handle
Life-time replacement guaranteed lasting recessed laminated steel lock
Exterior patio door installation does not affect flexibility of operation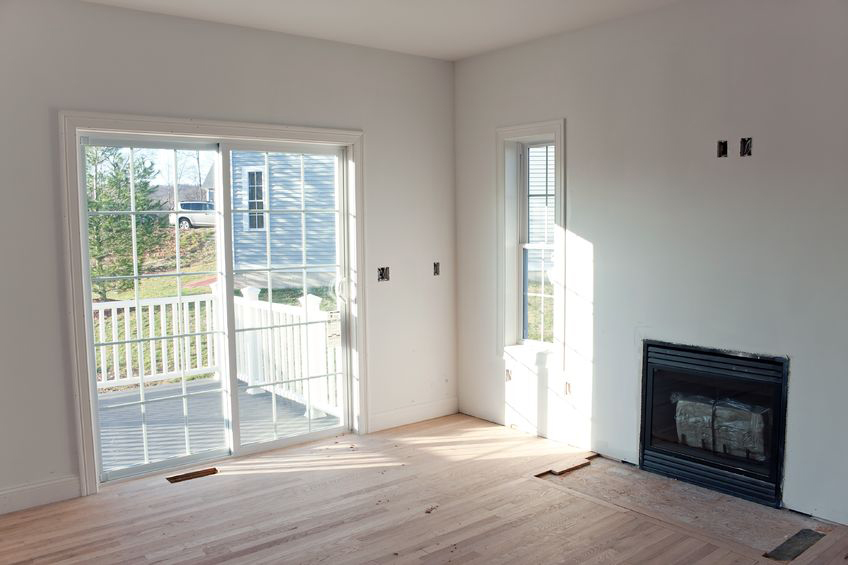 Choices for vinyl sliding patio doors:
Patio door grills for decoration
Door lock with key
Reflected and tinted glass
Four steel ball rollers-aluminium screen
Slide-on nailing flange for perimeter
Our top quality sliding vinyl patio doors are built and designed to perform and expand your entrance options and allow you to invite the outdoors into your home. Patio Doors are available with our best glass options, such as LowE glass and argon gas, to improve your energy performance and expanding to the overall energy value and security performance of your home in the Greater Toronto area, featuring Mississauga, Stouffville, Oakville, Woodbridge, Brampton, Thornhill, Newmarket, Markham, Aurora, Richmond Hill, Ajax and Pickering.