Fiberglass Entry Doors
In addition to steel doors collections we are dealing with beautiful fiberglass doors. Safety, security and beauty – all this qualities combined in our fiberglass doors. Fiberglass door has many important advantages over traditional wood door. They are made of some particular inorganic material. Following are some significant advantages that can a homeowner can enjoy from fiberglass door.
If you have been on the lookout for increasing the value of your house either for resale or just to boost your living experience in your home, the best way to do is to contact GTA Windows and Doors. GTA Windows and doors offer a great solution to refurbish your home with fiberglass doors.
Still in thoughts? We will show you three ways to enhance the appeal of your home with fiberglass doors.
Enhanced Energy Efficiency – One of the major characteristics of fiberglass doors is that they have a great insulation value, approximately five times greater than the wood. These doors also need very low maintenance. Owing to enhanced insulation and low maintenance required, you can save a lot of money by saving your energy bills and time fixing your doors.
Fiberglass Entry Doors Replacement and Installation
Durable and long-lasting – The fiberglass entry doors at GTA Windo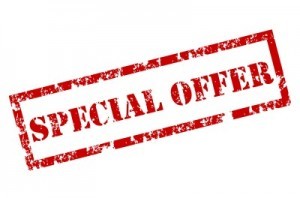 ws and Doors are much durable, strong and enduring than wood or steel. These are enough strong to resist dings and dents in routine works. The fiberglass doors do not rot, rust, warp, deteriorate, twist or bow.
Enhanced the appeal of your home – these fiberglass doors can make your exterior look new and fresh for a long time. Just replace your home's entryway with a fiberglass entry door and feel the change in its appearance. It will definitely increase the appeal of your home. You can paint or stain these doors in order to match the exterior of your home.
Whether you are looking to refurbish your home for your own living or increase the resale value, our staff will be more than happy to provide a free assistance on installing the fiberglass entrance door. We have outstanding services for fiberglass doors replacement and installation in the Greater Toronto area featuring Brampton, Stouffville, Pickering, Richmond Hill, Mississauga, Oakville, Woodbridge, Ajax, Newmarket, Markham, Thornhill and Aurora.