Exterior Doors, Front Entry and Entrance Doors Replacement Toronto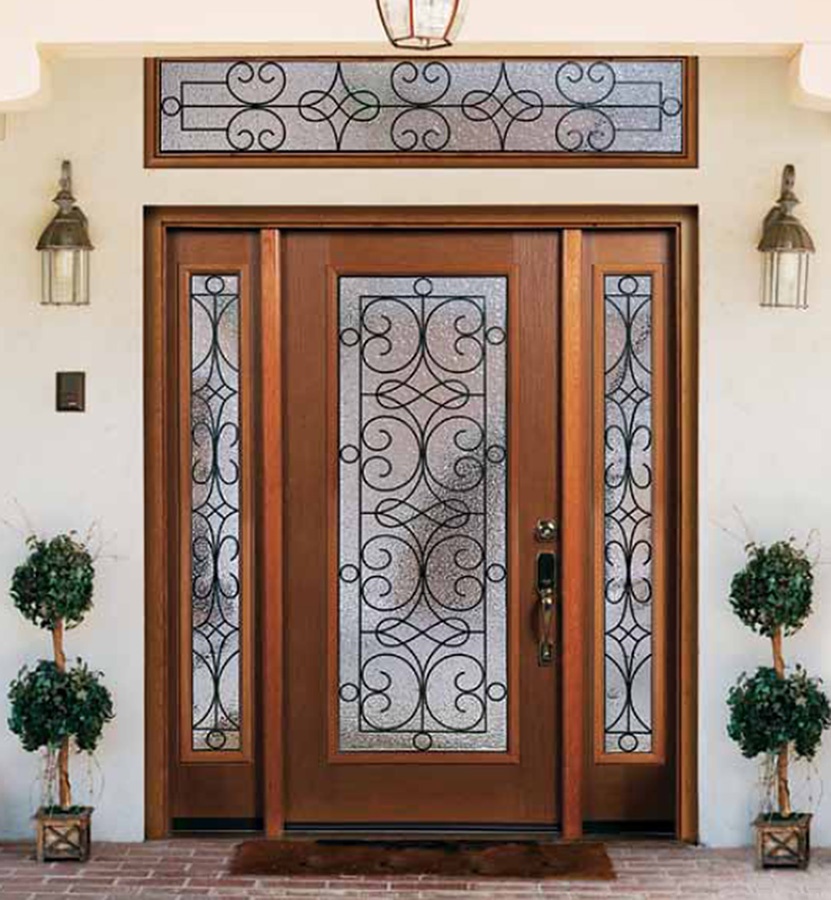 In the Greater Toronto area, consumers always seek innovative materials to renovate or enhance their homes. In their search exterior doors play a prominent role in enhancing the exterior of their homes and therefore, they have been liked by owners for both – new and existing homes. The entry door is probably the first thing that comes into the notice while looking at your home. It is the aspect which welcomes your guests while keeping safe from harsh weather conditions and unwanted intruders. We are at GTA Windows and Doors strive to provide you elegance, efficiency, comfort through our exterior doors and services.
As it is known, most of criminals enter into the homes through the doors it becomes imperative to safeguard our home with solid and secure doors. Amazingly, entrance doors with steel edge surpass those of wood by a 7:1 margin, and even 10:1, when they are protected by replacement frame. No doubt, It needs professional state of the art facilities and expert level skills to produce solid entrance doors.
Entry Doors Replacement and Installation
At GTA Windows and Doors we assure to help you get the best design and style of the doors out of the extensive range available all over the Greater Toronto area, featuring Mississauga, Brampton, Oakville, Markham, Aurora, Newmarket, Thornhill, Stouffville, Woodbridge, Richmond Hill, Ajax and Pickering. We offer an immense range of entrance door types, designs and styles combinations to be chosen from. What is more, each and every piece is manufactured to meet the standards of quality, energy efficiency, security and low maintenance standards of GTA Windows and Doors. It needs skilled techniques to manufacture an exterior front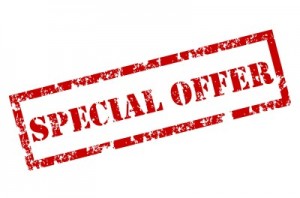 entrance door that provides a luxurious look to your home. At GTA, each steel or fiberglass entrance door is manufactured to meet the most precise engineering and artistic standards and Canadian needs.
Your visitors will get the first impression of your home through the entrance door. Since, first impression is the last impression, give your home a grand entrance to amaze your guests. Indeed, it is the way through which you can have the greatest impact on your home appeal and thus, can increase its value more than five times of its original value.
Whether it is Oakville, Pickering and Markham, Brampton, Richmond Hill and Mississauga, we are proud to make our thousands of customers satisfied with our extraordinary front entry doors and services.
It is the entry door to your home, which showcases a feeling of style, elegance and warmth. Moreover, it gives an impression of the taste of the homeowner. As per your preferences and requirements, we will provide you astonishing designs and style that will not only enhance the appearance of your home, but will also give you a feeling of safety.