The installation of the window must be done with extreme care. It's important to get the right fit and pay attention to the detail for the most energy efficient outcome. GTA is committed to getting you the most energy efficient windows with the best building materials. If you choose Canadian suppliers, we're helping to reduce fuel that is needed when shipping the products. We will take good care of your old windows when removing them. Our staff will ensure you get this most energy efficient windows as you possibly can.
Our process may take some extra time because of paying careful attention. However, it's for the protection of our environment. GTA Windows and Doors company will also take the time to meet your personal needs prior to recommending any door or window. It's all about the commitment to you, our customer.
GTA will offer wide range of efficient service that will cover your window installation, patio door installation, and doors installation to be able to satisfy the needs of each client. No matter what needs you have for your windows and doors, GTA is a high quality custom windows and doors professional company. They will provide you with the best solution while meeting your requirements and budget. The professionals are very experience in the entry doors and vinyl windows installation. They will be able to get the job done right.
The vinyl windows are among the most popular window now. They represent the huge market share in the window installation business. Vinyl window installation is a great way to improve your home with a stylish and fresh look. You will also be able to cut down on your electric bill. There will be a selection of the vinyl windows. You will be able to choose from different colors and styles. You can choose from casement windows, awning windows, single hung windows, double hung windows, or double slider windows. They will be installed by our staff.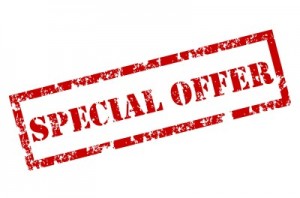 If you're having trouble deciding which windows and doors you will want to fit your home's interior, GTA professionals will help create the best option for you. You will have a lasting experience with the windows and doors and letting it improve your home or office with such an elegant look. This look will last for many years to come. This improvement will fit most budgets. We have trained professionals that will control all the steps in making this happen and the installation. We don't think of ourselves as the cheapest, but we do know are prices are very far from being claimed expensive. If you choose a company with cheap prices, you may be at risk for damages and no quality.