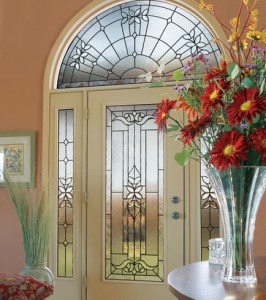 If you're looking for a new entry door, upgrading, or even replacing an exterior door, GTA will help you with this project. Older types of doors can create drafts and be unsafe for your family. IF you install a new exterior door in your home, you will be able to completely stop the drafts and make your home safer; also you will be able to improve the appearance. All of the doors are energy efficient. The doors also have high quality and installed only by a trained team. The entry doors will add value to your home so the investment is worth it.
Steel Entrance Doors
Steel doors are always the best choice when it comes to durability and security. They are the most reasonable price of each door. The entry doors are not made of solid steel. They will have a foam core to make the R-value rise. The professional grade steel doors will provide an energy efficient and durable add-on to your home that will last many years. You can make your home more secure by letting GTA install these new doors for you.
Fiberglass Entry Doors
The fiberglass entry doors are good for any home. They have great durability and that's what makes them very easy to maintain. This means they are even less likely to ever need to be replaced. Fiberglass doors offer an extreme amount of insulation. Having that benefit will greatly reduce any heating bills. These doors imitate real wood. Fiberglass is the best choice if you want a door that is not only secure and tough, but it also beautiful.
Storm Doors
Storm doors will be installed over the exterior door and will allow the ventilation during good weather. They will also protect it from any bad weather. Storm doors from GTA Windows and Doors are made to save heat during the winter, as well as ventilate during the hot summer months.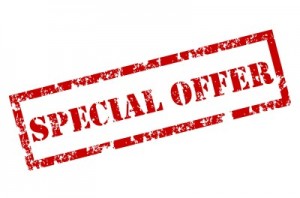 Garden Doors
If you purchase your garden doors through us, you will be amazed by the gorgeous view through the doors. The doors will add such character to your home. Garden doors are a perfect fit for your home as they are elegant and provide comfort. The garden door provides many characteristics that describe the door system. The door has a great design and provides solid functioning. Not to mention, the advances craftsmanship. The garden doors are made with thermal break technology. That is what makes the doors so energy efficient. Your guests will have a lasting impression with the diverse functionality. Garden doors are similar to the front entry doors. They can be made with different styles and finished. You will be able to choose between mini blinds, frosted or combination, non-grilled, or grilled. You won't have to worry about any noise or safety as these doors protect against both.